The Communications Regulation Commission recommends users keep up with trends in internet traffic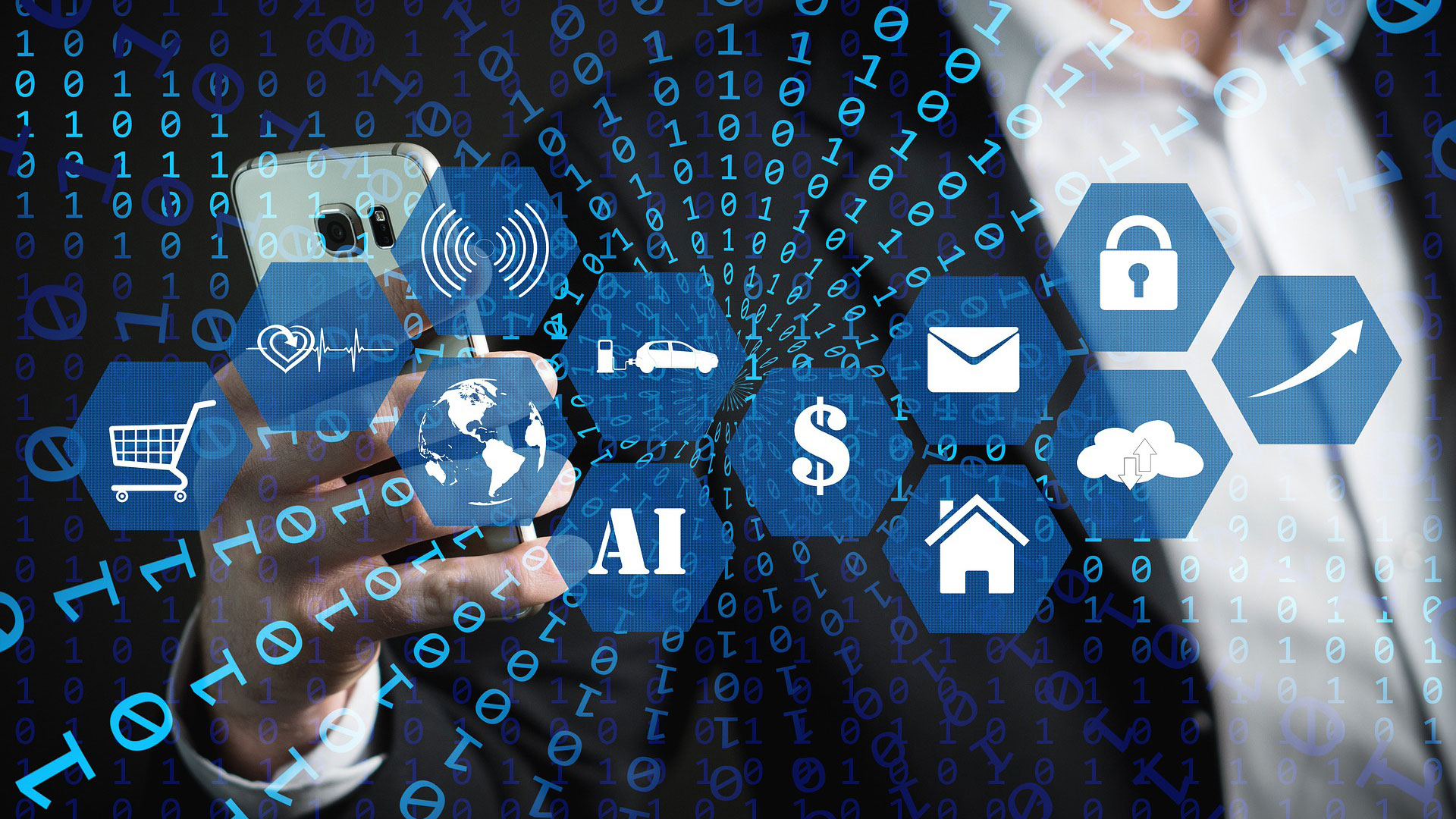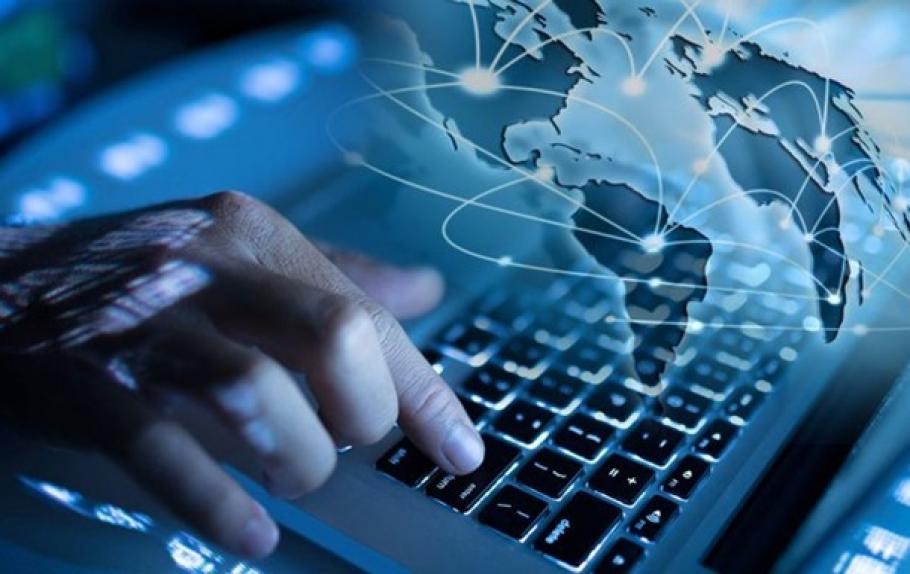 Given, the increased internet traffic and the increased activity of voice calls, as well as the use of web-based voice communication applications, the Communications Regulation Commission /CRC/ recommends users to keep up with trends of increasing traffic to avoid the congestion of networks. These recommendations include:
Use fixed phones instead of mobile phones where possible;

Restrict internet downloads (or wait until non-peak hours);

Avoid sending large files, such as videos or presentations where possible;

Avoid mass emails;

Use collaboration tools to avoid video conferencing;

Prioritize important traffic use, such as access to information, remote applications and education; Leisure and leisure activities such as streaming movies and games to stay out of working hours.
The implementation of these recommendations will alleviate unnecessary traffic congestion during working hours and will be a prerequisite for accessibility, reliability and security of networks.